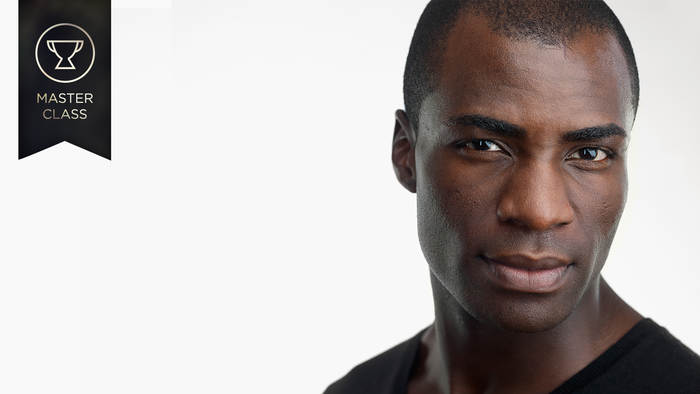 In this class Peter Hurley, author of "The Headshot", reveals his methodology for capturing amazing headshot portraits.
Hurley spent the last two years formulating these unique concepts into his highly anticipated book and will demonstrate how his simple techniques can help you bring the best out of every person you photograph. His "squinching" phenomenon has gone viral and continues to have people using his signature lower lid move every time they step foot in front of a camera.
Tune in and watch Peter work his headshot magic in The Headshot.
Reviews
This is a fantastic course! Peter clearly explains his techniques on how he brings out the best in people, to obtain the best headshots possible. There is a wealth of information here, presented with some humor, humility, and a must see for anyone who wants to learn or improve their headshot photography skills.
I bought this when it was offered on sale. I struggle with proper posing for head shots so I thought this would be perfect. I made it through the first three videos and he never got to the point. It was all talk. Sure, he had some good points about how we need to relate to the client, but that could have been summed up with details in five minutes or less. The rest was just taking up space. So, I moved far forward into the class and watched part of the "Shooting Male Headshots." During that, there was so much wasted time as they moved around lights and adjusted this and that. It also was time that could have been edited out so we could get to the heart of the matter: posing. I like Creative Live classes and the first two i ordered were great because the teacher got right into the meat of the subject. That is not the case with this one. I don't have a lot of time to watch videos. If you do, you may enjoy this as he tells his stories about the importance of relating to the client and so forth, but for me, I need the teacher to get to the point. Show me how to take a headshot. Where do I turn the head, eyes, neck,...where do I put the lights. Just get to the point, please. This is the reason I can't tolerate "free" webinars--they talk forever and say nothing.
The guy is simply amazing!! His energy, humor and "heart" teach and entertain seamlessly. You have so much fun watching him work you forget you are learning from one of the best out there!!!