The Headshot
Peter Hurley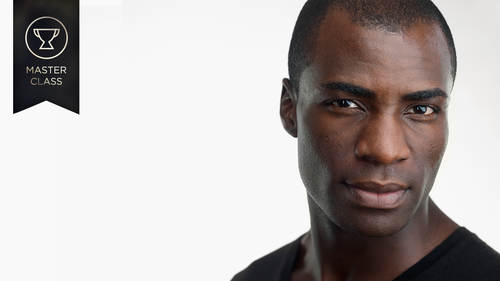 The Headshot
Peter Hurley
Class Description
In this class Peter Hurley, author of "The Headshot", reveals his methodology for capturing amazing headshot portraits.
Hurley spent the last two years formulating these unique concepts into his highly anticipated book and will demonstrate how his simple techniques can help you bring the best out of every person you photograph. His "squinching" phenomenon has gone viral and continues to have people using his signature lower lid move every time they step foot in front of a camera.
Tune in and watch Peter work his headshot magic in The Headshot.
Ratings and Reviews
This is a fantastic course! Peter clearly explains his techniques on how he brings out the best in people, to obtain the best headshots possible. There is a wealth of information here, presented with some humor, humility, and a must see for anyone who wants to learn or improve their headshot photography skills.
Student Work