Class Introduction
John K. Coyle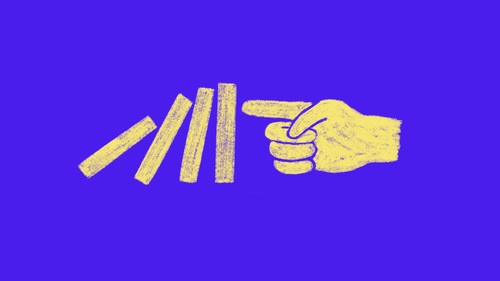 Class Introduction
John K. Coyle
Lesson Info
1. Class Introduction
Lesson Info
Class Introduction
The reality is, if you're going to lead innovation, you're gonna have to take some hard knocks along the way. But first I have some bad news for you. It will never be this slow again. Today is the slowest day of the rest of your life. And if you think I'm joking, um, it's probably actually true on a grander scale because there is no trend that you confined. That suggests the pace of life or business or technology is going to slow down. Every trajectory, every curve you see talks about the accelerating pace of change, business and technology going forward. Metcalfe's law, Moore's law. All of these things will combine to make the pace even faster, even harder, even mawr stressful. So if the challenger trying to solve fours, how do I get my arms around this? How do I slow things down next week? Next month next year, I'll finally get back on top. That's probably not going to happen, at least not by traditional methods.
Ratings and Reviews
John's approach to building resiliency is simply brilliant. These concepts will have an impact on my life, for the rest of my life. The ideas that he shares about our relationship with stress and how to become more resilient just seem like a no-brainer, now that I have learned these. Thank you to John and the team at Creative Live for putting this together. Highly recommend these course that John has put together.
Incredible John! There are few times in life that we have the opportunity to learn from someone who is as experienced, kind, empathic, and driven as John Coyle. Grab this or any of John's courses and you will be glad you did!
Student Work