Advanced Photoshop Compositing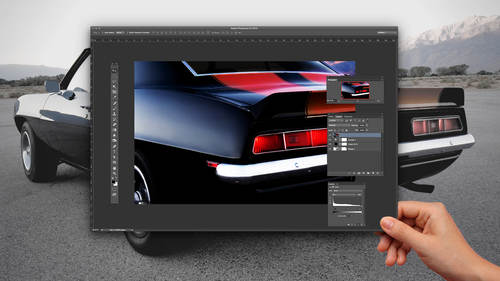 Advanced Photoshop Compositing
Class Description
Take the next step with your photo compositing practice. Learn how to use selections to isolate hard-to-select objects using advanced methods. Take your masking skills to a new level, and blend the images using channels.  

Software Used: Adobe Photoshop CC 2015

Reviews
Awesome! i learn a few cool tricks that definitively i'm going to use on my next projects. Thank you a lot.
Jason Hoppe is so easy to understand and explains things so well and in an interesting way. I have several of his Photoshop and Illustrator classes. He's an awesome instructor.
Outstanding! I've been using Photoshop for 20 years, but only recently started really getting into compositing, and I learned SO MANY new things! Might have to buy this one as well. :)