After Hours with Manatee Commune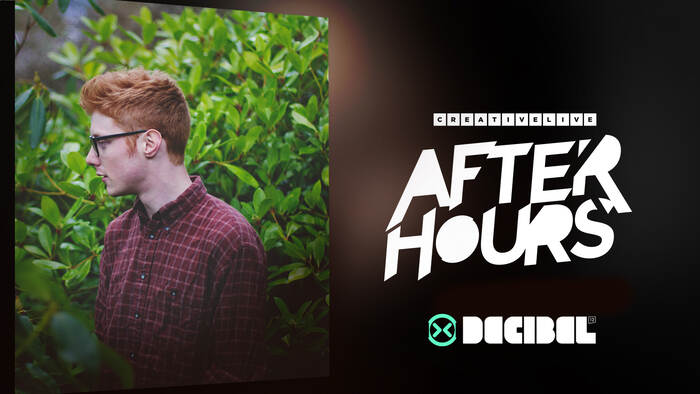 CreativeLive After Hours is an opportunity for musicians, DJs, songwriters, producers, and performers to share some of their most inspired work and talk about the creative process.
Manatee Commune, a.k.a. Grant Eadie, began recording music in the misty trees of Bellingham, Washington. Combining textures of the rainy woods and the windy seas of the Pacific Northwest with the calming mood of clean surfy guitar licks and rolling arpeggiated sine waves, Manatee Commune seeks to capture the atmosphere of taking a thoughtful, self-reflecting stroll through the forest. Bright, down tempo percussion placed neatly under pleasant, classically influenced viola melodies make his music both listenable and complex.
During this installment of After Hours, Sean Horton, founder of Seattle's Decibel Festival, will interview Grant and the two will talk about what's in store for this year's September lineup. Decibel Festival features some of the best educators in electronic music production from around the world and Sean will give you a peek at what is in store for the conference portion of the event.