Creative Wedding Photography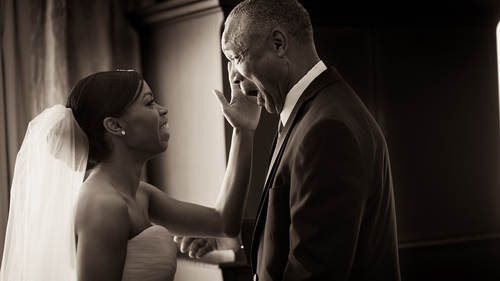 Lesson Info
Shoot: Reception - Toasts
Class Description
Join award-winning wedding photographer Susan Stripling for a 3-day journey through the world of artistic, compelling, and financially successful creative wedding photography.
Throughout this course, you'll explore lighting, posing, capturing detail, and much more. Susan will simplify the potentially daunting process of selecting the right equipment for every wedding's needs. You'll learn about transforming poorly-lit or visually uninteresting wedding settings into picturesque images.
Susan will also guide you through the workflow she uses, and explain the composition principles that result in dynamic images. You'll explore concrete, on-the-fly troubleshooting strategies for unexpected wedding events.
By the end of this course, you'll have the tools you need to think on your feet while photographing every phase of a wedding, with jaw-dropping results.