Creating a Video From Start to Finish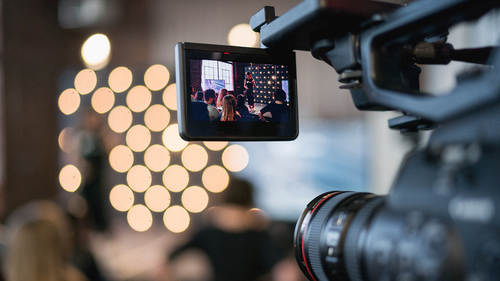 Creating a Video From Start to Finish
Class Description
"A tumultuous amount of technique and process info given by Victor in this class. Just wonderful. Well done." - Michael UK
Creating a film or video is a decision-making process from beginning to end. From what type of story you want to create, where to film, how to capture audio, editing your story together - the entire process can be overwhelming and confusing. Victor Ha will make this process attainable by laying out the foundation to set yourself up for success in the planning and pre-production phases. Victor will show you how effective planning can make your shoot and edit faster and easier. Understanding this workflow and adding video to your portfolio can increase your business and expand your creative offerings. In this class, Victor will cover:

Pre-production techniques like creating shot lists and shoot schedules 

How to use your DSLR to capture video 

Capturing the right footage for the edit 

How to piece together a rough cut in Adobe Premiere Pro CC 

Producing multiple pieces from one shoot 

This class will take you step by step from concept to completion so that you can begin creating films with your clients and friends within 48 hours.
"Love this class! Victor really knows how to break things to simple language so you understand and retain. He also teaches you all the fundamentals before you ever fire up your camera. Victor is Ha-mazing!" - Jerry Suhrstedt
Reviews
Victor is an incredible instructor, clearly passionate about teaching videography to photographers. His teaching style is engaging and energetic, and the content is interesting and useful. I was very fortunate to be part of the audience for this course.
Victor is a wonderful, knowledgeable and enthusiastic teacher - I learned so much. Thank you.