Lightweight Location Lighting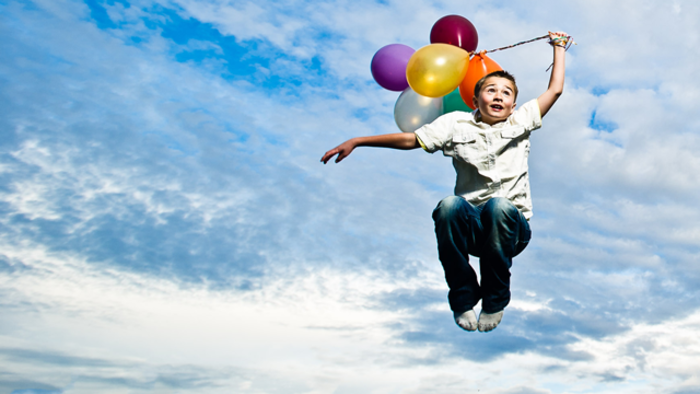 Lesson Info
Yesterday's Image Review
Learn to create studio quality lighting under almost any condition! With lightweight, affordable, and portable lighting tools, Kevin Kubota will teach you to create beautiful portrait lighting in a variety of environments from typical urban locations to more challenging situations. He'll teach you how to do it using speedlights and smaller, battery-powered lights with simple and affordable accessories to modify and control the light. And after every shoot, Kevin will download and show how he quickly processes and enhances his images in Lightroom and Photoshop before even leaving the scene!
Reviews
I LOVED this class and I don't hesitate to recommend it! Kevin did a great job explaining how to incorporate additional lighting for on-location shoots and what those items would be. Then he illustrated those ideas for the class in various types of shoots. I loved the gear he recommended and especially his DIY suggestions. He has a great sense of humor and I felt like I was right there in the class. I would highly recommend this class to anyone who shoots on location and wants to make sure they're not only using the best lighting options but also the best lightweight lighting options.
This workshop is fantastic! Kevin goes over every little detail you need to know for Lightweight Location Lighting. He shoots during the workshop, instantly shows the image and talks through how to see the light and make the proper adjustments for a fantastic image. He includes details about all his gear and post-processing tips, too! Kevin is incredibly inspiring! The course is easy to follow, fun and worth every penny!
I love the Creative Live courses. I have purchased many Creative Live courses, but unfortunately, this was the first I did not like. I like to see beautiful pictures. Many of the shots the lighting did not look good. Kevin started shooting one model holding a cleaver and a fake head. He put a beak on another model. Sorry, but this was not for me. I love beautiful pictures of individuals, couples, families, groups, etc., not this. This nonsense is not something I would sell or be proud to show. Kevin seemed to show up unprepared and was winging it. I would like a refund for this course.