Making and Editing Natural Looking HDR Images: Lightroom CC
Jared Platt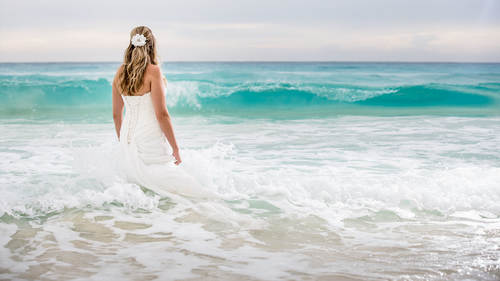 Making and Editing Natural Looking HDR Images: Lightroom CC
Jared Platt
Class Description
HDR (High Dynamic Range) photography opens up a new world of dynamic range for landscape, architecture, still life and art photographers. However, many photographers overuse this technique and create unrealistic images. Jared Platt will show you how to make natural looking HDR images from capturing in the camera to post-production in Lightroom. You will learn how to get the widest dynamic range out of your images while maintaining a look of beautiful realism. Jared will also show you how he uses HDR and Panoramic image stitching in his portrait work.
Software Used: Adobe Lightroom CC 2015 - 2015

Ratings and Reviews
Though I've already been using Lightroom for HDR's and Panos for a while, I gained some useful insight into techniques and workflow from this course. Jared teaches you what you need to know to make good images without getting too technical. He even showed examples of HDR portraiture, which I would never have attempted.
Attended a workshop with Jared through AZPPA many years ago. Loved him then, but even more so now. He is a thorough, articulate speaker. I highly recommend him.
Having never used HDR or Panoramic techniques before, this was a great class for me. Jared made the concepts and steps very understandable. I need to get out and try some!!
Student Work