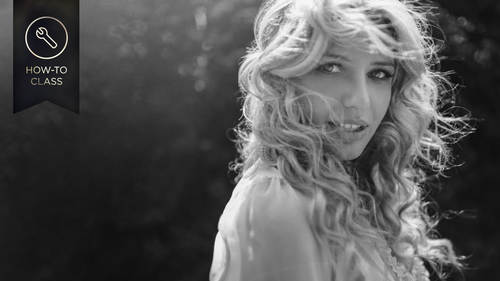 Class Description
Sue mastered natural light early in her career and it created her wildly-popular signature look. Learn how you can harness the power of natural light during your indoor shoots in Natural Light with Sue Bryce.

Knowing how to work with natural light is essential for every photographer and in this class Sue will demonstrate her favorite techniques for working with it. You'll learn about diffusing, bouncing, bending, and more! She'll help you master backlight and show you how to create dramatic looks out of sunlight while working inside the studio.  

Reviews
Such an amazing way to use natural light and get great results. Sue you have an artistic and practical way to see everything around you, and this course opens our minds to endless possibilities around us that can help us to achieve the most beautiful results with natural light and simple materials. Thank you as always!
Fantastic course! I got this for $29 and it's the most bang-for-the-buck purchase I've made here in creative live. Sue is undoubtedly an expert, and I love her no-fuss, direct method of teaching. Her lighting hacks are also great tips. At first I was apprehensive because of reviews of her course with Felix Kunze, where she was described as overpowering and defensive, but after seeing this I now understand her background, and learned that she actually has great respect for Felix. Buy it. You'll learn a lot about natural light in one go.
definitely good for a beginner who doesn't yet have the time or money to invest in expensive equipment. i love her sharp personality and she is clearly passionate about what she does, infusing the whole atmosphere with fun