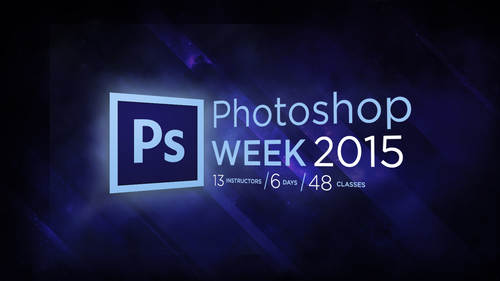 Class Description
Photoshop This puts Photoshop Week instructors head to head in a race against the clock. You'll watch as expert instructors take their own, unique approach to retouching the same image while the seconds tick away.
SOFTWARE USED:
Adobe Photoshop CC 2014

Explore More Free Classes
THE
CREATOR

PASS
Enjoy the free classes? Get 2000+ more Classes and watch it anytime, anywhere.
Get The Pass