Sony® A7 Mark II Series Fast Start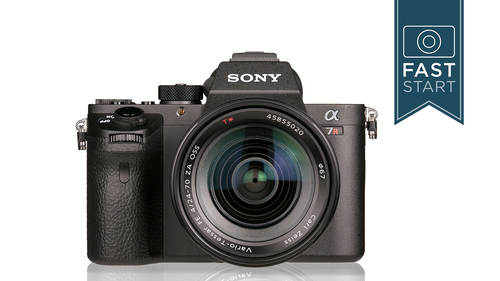 Sony® A7 Mark II Series Fast Start
Class Description
Learn how to get the most out of your Sony® A7 Mark II
series camera. Whether you've chosen the Sony® A7R Mark II, the Sony® A7S Mark II, or the Sony® A7 Mark II, this class will give you an in-depth instruction on your camera's critical functions. 
John will guide you through the features, menus, and buttons on your camera, giving you the confidence you need to take pictures like a pro. You'll learn about: 
The features, menus and buttons on all 3 Sony models 

How to use the cameras in different shooting situations 

Maximizing the use of the cameras 
This in-depth class will help everyone from amateurs to professionals, get the most out of the incredible Sony® A7 Mark II
series cameras.