Storytelling and Album Design
Jared Platt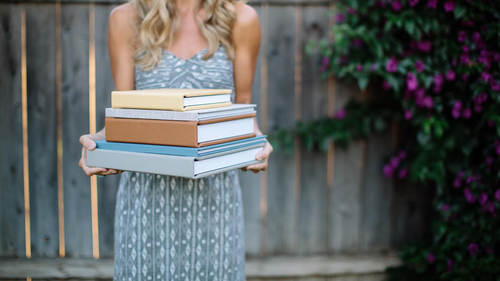 Storytelling and Album Design
Jared Platt
Class Description
Photographs are one of the ways we tell stories – assembled together they paint a picture of a time and a place. In Storytelling and Album Design, Jared Platt will teach you how to tell better stories using innovative, easy-to-apply design and compilation techniques.

In this class, you'll learn how to create compelling photo books using Smart Albums and InDesign in conjunction with Lightroom. 
 You'll learn how to:

Apply the art of storytelling to an album
Design a workflow to make the process fast
Ensure the album looks great printed
Jared will cover the best methods for designing a wedding album, senior album, and documentary book. The techniques he'll share will help reduce the time you spend on albums from hours to just minutes.
Don't let albums overwhelm you or your time – learn fast, effective techniques in Storytelling and Album Design with Jared Platt.
Ratings and Reviews
I'm pretty proficient with LR Develop module, but I have not delved into the other modules. This class was introducing those modules and teaching how they can add value to your photography. Jared is a proficient and effective instructor.
Student Work