Travel Photography: The Complete Guide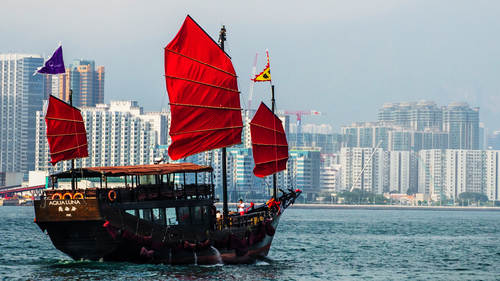 Travel Photography: The Complete Guide
Class Description
It takes the perfect combination of gear, exposure, and creative thinking to produce travel images that stand out from the rest. Learn the how to bring the critical ingredients together in Travel Photography: The Complete Guide with Ben Willmore.

Fresh off a seven-country, two-month international trip, Ben will share everything it takes to create exciting and memorable travel images. You'll learn how to:


Deal with everyday tourists in your shots 

Select the best lens for each situation 

Organize the chaos of a scene into a compelling image
Ben will cover everything you want to know about selecting, packing, and protecting gear. You'll also develop an efficient digital workflow that fits the fast-paced lifestyle of travel shooting.
Don't go on your next travel adventure without the insights and skills you need to capture high-quality images, fast processing – join Ben Willmore for Travel Photography: The Complete Guide.