Understanding Light & Light Modifiers
Mark Wallace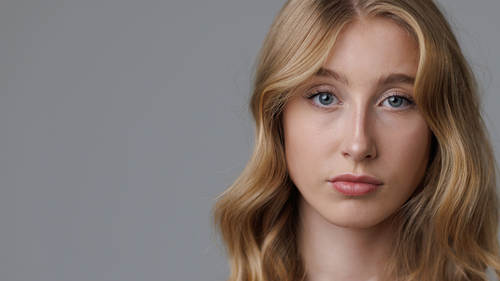 Understanding Light & Light Modifiers
Mark Wallace
new-class
Get access to this class +2000 more taught by the world's top experts
24/7 access via desktop, mobile, or TV

New classes added every month

Download lessons for offline viewing

Exclusive content for subscribers
Class Description
AFTER THIS CLASS YOU'LL BE ABLE TO:
Describe light using common lighting vocabulary
Create your own lighting styles
Build lighting setups with confidence
Replicate lighting from images that inspire you
Build your light modifier toolbox
ABOUT MARK'S CLASS:
What's the difference between a large silver umbrella and a small softbox? Why use a grid? How do you control light spill? What does it mean to shape light? Mark answers all these questions as he breaks downlight in easy-to-understand terms. Mark steps through the principles of light step by step. After explaining each principle of light, he applies it to specific modifiers.
The direction of light, contrast, form, shape, The Inverse Square Law, The Angle of Incidence and Reflection, soft light, hard light, Effective Size, color temperature, Dynamic Range, and more. Once you understand these principles you'll understand the size, shape, and surfaces of each light modifier and how to use them most effectively. This class is jam-packed and perfect for every level of a studio photographer.
WHO THIS CLASS IS FOR:
All levels of studio photographers.