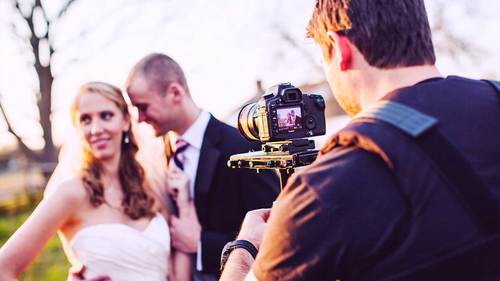 Class Description
This course is no longer for sale
Reviews
Fantastic course. I'm still on day 1, but for me it's gonna be very useful not only for weddings, but for everything filming. Lots of great hints, just amazing. Thanks creativeLIVE!
best iv heaver seen, i shoot wedding for about 15 years in israel ,and i saw all the best wedding and production ,but u bring something but diffrent and i will be happy come work with u in state,and happy that u work with me in wedding one day. thanks
I want to get into shooting video to tell quick stories. This creative live course was an awesome intensive session to get me started with the right equipment and mindset. I don't usually pay for too many things like this but this course was priced right and well worth it!! Thanks Rob!