Break Bad Photoshop Habits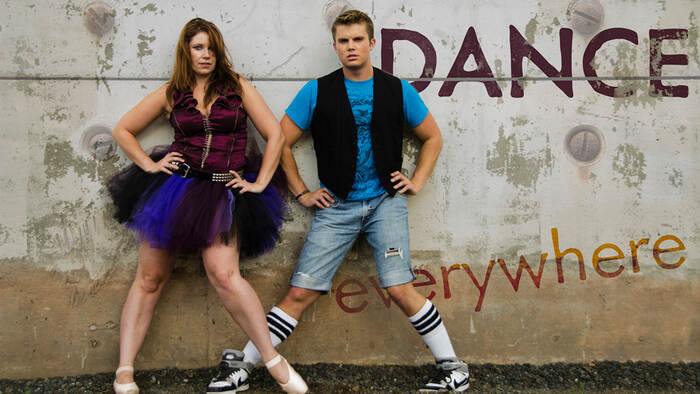 There are lots of ways to use Photoshop – some are effective and some are...not so much. Are you ready to explore how you could be using Photoshop faster, better, and smarter?
In Break Bad Photoshop Habits, Dave Cross reveals the typical bad habits that hold Photoshop users back. You'll learn how to work with images non-destructively and how to avoid erasing, merging, and flattening. If you're ready to take your image editing to the next level, this is the course for you.
Software Used: Adobe Photoshop CC 2014.2.2