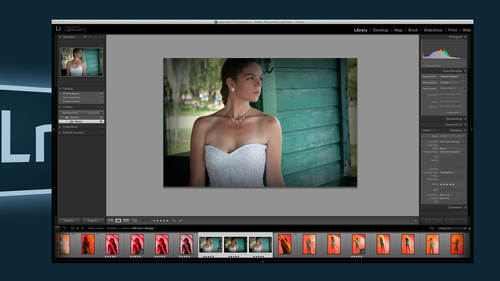 Class Description
Learn everything you need to know about the Library module in Lightroom — from working with catalogues and collections to keywording and organizing. These techniques are the foundation of everything you do in Lightroom, and this course will show you the wide array of opportunities at your fingertips.
Software Used: Adobe Lightroom 5

Explore More Free Classes
THE
CREATOR

PASS
Enjoy the free classes? Get 2000+ more Classes and watch it anytime, anywhere.
Get The Pass