Making Books in Lightroom
Jared Platt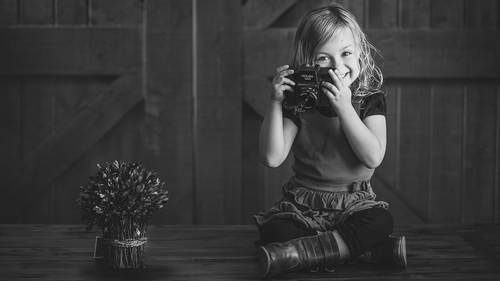 Making Books in Lightroom
Jared Platt
Class Description
Photo books can be used as a portfolios, client proof books, personal travel logs, children's books, or as gifts. Learn how to design one in Making Books in Lightroom with Jared Platt.
Jared will take you through the process of designing and printing your book in an organized and efficient way. You'll learn how to use all of the tools in the Adobe Lightroom Book Module – from typesetting to custom page design. Find out how fast and simple publishing your book can be.
Software Used: Adobe Lightroom 5

Class Materials
Jared Platt - Making Books in Lightroom - Reference Guide.pdf
Ratings and Reviews
Concrete and clear, Worth it!
Student Work