SLR Lounge Live Q and A and Image Critique
Pye Jirsa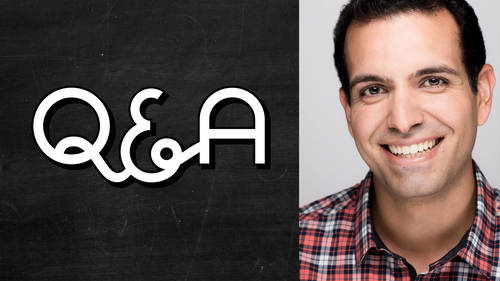 SLR Lounge Live Q and A and Image Critique
Pye Jirsa
Class Description
Pye Jirsa and CreativeLive held an open Q&A based on the lessons taught in Photography 101, Lighting 101, and Lighting 201 classes. 
This course includes questions based around the fundamentals of using your digital camera, camera flashes, and the intricacies of posing.  Pye demonstrated with live models and gear to make this a free course that truly benefits your catalog! 
Ratings and Reviews
Pye is an awesome instructor! He explains everything in a way that you understand it. He is a wealth of information. Love all of his classes!! I love Creativelive and SLR Lounge! Continue doing the great work that you do!!
Pye is an amazing teacher! I've learned so much from him over the years - both in person and through his tutorials. What's even more amazing is that he is able to do it LIVE! He is able to clearly explain complicated concepts through easy to understand lessons. I highly recommend his courses to learn everything from the basics to advanced topics!
Wow! Pye is an awesome instructor! I've learned SO many things - nuggets of gold!
Student Work