Pye's Favorite Custom Functions
Pye Jirsa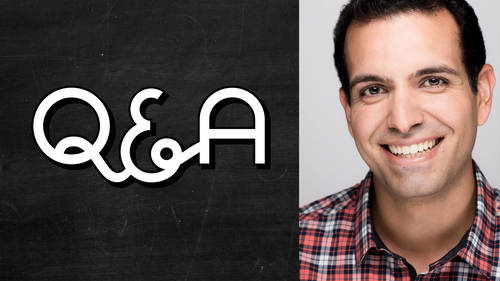 Pye's Favorite Custom Functions
Pye Jirsa
Lesson Info
8. Pye's Favorite Custom Functions
Lesson Info
Pye's Favorite Custom Functions
Do you have favorite custom functions? Settings? Um, yes. I have a custom function setting for like when we do need to do hdr. So I'll have ah, custom hunger setting just for that, um, beyond that, not really. I don't use it too much because most time I'm dialing in from seeing the scene and basing everything on that scene. But my custom function for HDR is just to turn on bracketing. It turns on bracketing, it turns on mirror lock up and by the way, it's a really great function like if you look on most of these newer DSLR will have like a C one c two c three custom function kind of places. So if you find that a lot of times let's say you're shooting portrait and then you go and you do landscapes and for landscapes you like toe, have your mirror lock up on you like to be bracketing. You like to be shooting this resolution. You like to be doing all these different things. You just go to the custom function. You save one custom function for portrait's where you shoot medium Ron without m...
irror lock up and all those other things you set one custom function to landscapes. So rather than going through the menu and dialing all these things differently, you just go good and you get to custom under one versus number two, and then your settings are doubting.
Ratings and Reviews
Pye is an awesome instructor! He explains everything in a way that you understand it. He is a wealth of information. Love all of his classes!! I love Creativelive and SLR Lounge! Continue doing the great work that you do!!
Pye is an amazing teacher! I've learned so much from him over the years - both in person and through his tutorials. What's even more amazing is that he is able to do it LIVE! He is able to clearly explain complicated concepts through easy to understand lessons. I highly recommend his courses to learn everything from the basics to advanced topics!
Wow! Pye is an awesome instructor! I've learned SO many things - nuggets of gold!
Student Work