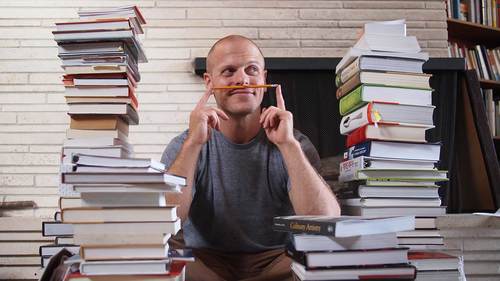 Class Description
New York Times best-selling author Tim Ferriss, author of The 4-Hour Workweek, introduces a new holistic life strategy aired only on CreativeLive: The 4-Hour Life: Healthy, Wealthy, and Wise. This business course features the best of mind, body, and enterprise strategies that Tim Ferriss has to offer. In the footsteps of the infamous scientist/sociologist Ben Franklin, Tim presents his best lessons, principles, and hacks for becoming (and remaining) 'healthy, wealthy, and wise.' This CreativeLive course includes never-before-discussed tactics related to The 4-Hour Workweek, The 4-Hour Body, and The 4-Hour Chef. From accelerated learning to investing, The 4-Hour Life is as comprehensive as it is broad.


Don't have Adobe Acrobat Pro DC yet? Save 13% off 
here
and get everything you need for your business.