How to Advertise on Pinterest®: Social Media Training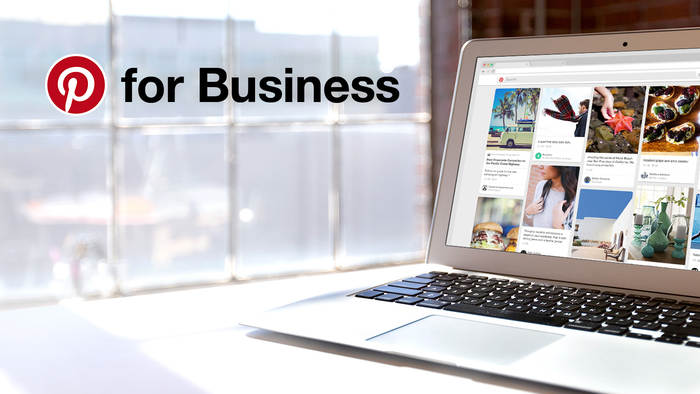 Pinterest® is a tool that millions of people use to discover and save creative ideas. Every day, people on Pinterest® get inspiration for the things they want to do next: everything from a recipe to cook tonight to a trip they'd like to take this weekend to a car they're interested in buying. Pinners tell us we're a well of inspiration, helping them to feel more creative and bringing their future plans to life.

Learn how to advertise on Pinterest® with this social media training course, brought to you by Pinterest®!
Reviews
Awesome, course!
I enjoyed the first segment about how to drive more traffic to pins. Then the rest of the segments were basically only about promoted pins. I wanted to learn more about promotion on Pintrest as a whole, and strategies etc, rather than just how to run a paid campaign.
Very professional and helpful. Just what I needed