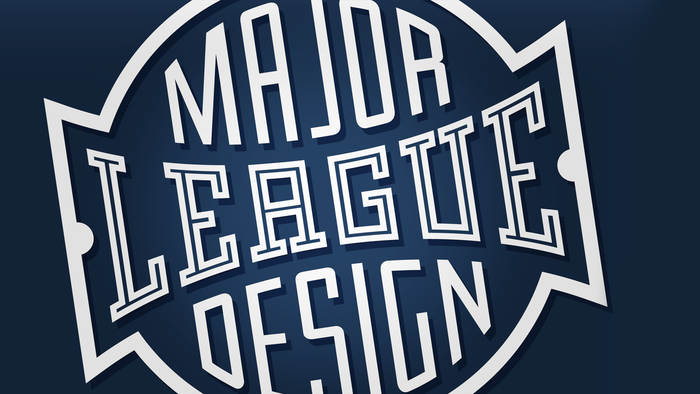 Lesson Info
Logo Explorations in Illustrator
A logo is a visual representation of a brand. And when you are relying on one single physical identifier to encapsulate a brand - the stakes are high. Find out what you should know in Logo Design 101 with Tim Frame.
Tim has been in the branding business for more than twenty years. He's designed logos, icons, brand identity systems, and retail graphics for companies of all sizes. In this class, he'll teach you the complete process for creating an effective logo – from start to finish. 
You'll learn about:

Researching and gathering relevant info

Concepting, refining, and rendering a design

Producing identity standards and basic style guide

Considerations for making color decisions
You'll learn about the four primary logo types and the strengths of each style. You'll also explore how to work with Adobe Illustrator to produce a logo that can be used in print and online.

Logos are a core part of every brand identity, learn how the experts conceive, develop, and produce them in Logo Design 101 with Tim Frame.
Reviews
It's an excellent beginning class, as is stated by the instructor during his introduction. This class has several facets, and only someone with zero knowledge would need them all. There were some really wonderful information shared on how to ferret the needed information on the clint and competition. If you are looking to better serve a client this is a great class. For those looking for an advanced class this would not be a good fit, as this is only a beginner class.
This class started off with some decent advice about brainstorming before creating the logo. However, there wasn't really anything about psychology behind elements of a logo or much about design rules in regard to shape. Sometimes the concepts were painfully easy but drawn out for 30 min (the brainstorming portions). I actually fell asleep watching these because, I'm sorry, but his voice really drones on and it is super boring to listen to. He's clearly very good at logo design, as evidenced by how quickly he was sketching all kinds of great logo ideas. However, it is hard to learn from him because of all the long pauses and the lack of excitement in his voice. If you are looking for a class to just learn the basic steps behind drawing the logo, this class is ok, but there are parts I would listen to like 2 minutes of and skip the rest because its so boring and redundant.