The Art of Networking
Jordan Harbinger, Johnny Dzubak, AJ Harbinger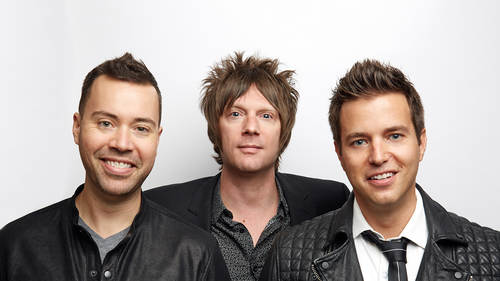 The Art of Networking
Jordan Harbinger, Johnny Dzubak, AJ Harbinger
Class Description
Do you go to networking events and not have the confidence to approach people?
You arrive at an event and your heart is beating quickly and your palms get sweaty. Soon enough all of your charisma and charms go out the window. You try to lock eyes with someone so that you can find a someone to lean on in what can feel like a sea of strangers. But everyone looks happily engaged in conversation.
This is what many people feel when they enter a networking event. These are completely natural reactions, even for the biggest extroverts. The great news is that people go to these events to meet strangers, so you're in the same position as everyone else.
Jordan, AJ, and Johnny, hosts of one of the Top 50 iTunes Podcast, The Art of Charm, will teach you how to no longer feel like you lost an opportunity.
They will teach you how to no longer be a wallflower and start making the most of the events that you attend.
At the end of this class: 
You will be able to walk up to anyone at a networking event and make a connection.

You'll have new found confidence in yourself. You'll be able to connect in business and real relationships with anyone.

Be able to authentically sell yourself. No matter what your product is, you will be able to do it.
Set yourself apart from the rest and learn how to maximize your networking potential.
Class Materials
Art of Networking Workbook
Ratings and Reviews
Not only are these guys entertaining and fun, but the material in this class is stuff you can take action on right out of the gate. Even if you do that with just one or two of their suggestions, it could make a world of difference. And if you follow *all* of their advice? You'll be a networking rockstar! Thanks, Art of Charm crew! Great class!
Great class! It focused on the basics of human interaction and how to make actual connections, not just collecting a bunch of numbers. The instructors did a great job of delivering really solid information. Educational and entertaining!
Student Work