Sky Presets
Matt Kloskowski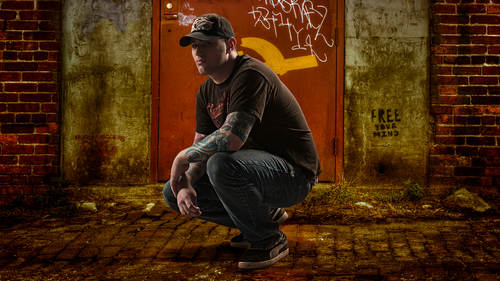 Sky Presets
Matt Kloskowski
Lesson Info
7. Sky Presets
Lesson Info
Sky Presets
when you move over to change gears and go to the sky. When you move over to the grad filter, all those presets are still there. So the brush, the grad filter and the radio filter all share the same presets so I can go over here and let's see darkened sky Was that do so? Reduced exposure increases shadows and a little bit of blue. Okay, that doesn't mean I don't need to edit the photo will still have to go down here and open up my shadows and then maybe come back and I can reposition this around there if you ever want to see her before and after two little toggle switch down there. But these are good ones again. Good things to turn into presets. There actually is. So the grad filters a little bit different. If you look over on the left hand side and I create the preset, you'll see I can actually do the grad and the radio filters in there as well. Only thing I don't like about it is that it positions it for you. So if you create, if I turn this into a preset and had create when I go to t...
he next photo and I apply it. It got put in that same place. So I guess it just depends on the way that you work. For me. It's easier to create a preset appear with settings that I like for. And then there's drag it and put it where I want to. Different ways will get to the same place. But you don't get better settings with any one of them is just one will put it for you where you want the other one will just drop it. But yeah, the I use the grad filter all the time for that You already saw. This was one of my demos from before because I was going to show you you could What? Gritty effect? Just keep Dragon. You can keep building on top of each other.
Class Materials
Tonal Black & White Preset
Sun Flare Glow Effect Preset
Ratings and Reviews
This class covers everything you need to know about Lightroom presets, from using someone else's to creating your own. Matt is a great instructor and explains each topic at a pace that ensures everyone can follow along.
I really got a lot from this course and highly recommend it! Easy to understand!
Student Work