Circuit Bending: Making Music By Rewiring Toys and Devices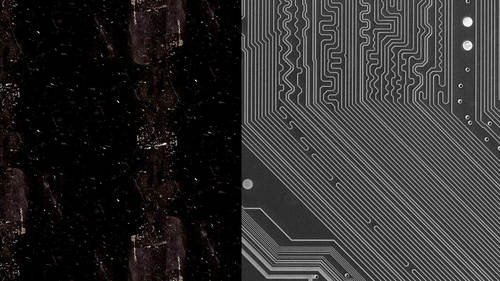 Lesson Info
Switch Details
 In this class, we'll talk about what Circuit Bending is, and how it works. We will get physical and actually bend an old keyboard, going through the process step-by-step. In the end, we will have a cool new keyboard capable of brand new sounds. We'll even make a track with it.

In this class we will hit the road, going to some thrift shops to look for bendable instruments. We'll do some time-lapse videos of taking things apart (complete with Benny Hill), and we will melt down some Spongebob Squarepants. Join this supremely weird class to see how it all unfolds.  

Reviews
Bummer to see a course I'd been so excited about turn out to be so anticlimactic and surprisingly short. Perhaps if the walkthrough included more than one toy, or was at LEAST a toy with which the instructor was familiar, I'd be more inclined to recommend this to other people. Do not pay for this course, you might as well watch a couple hours' worth of YouTube videos instead.
I am a complete beginner to this topic and I enjoyed watching the free live stream of this course. It taught me enough to get started with some ideas, although I anticipate I'll have to follow up with other YouTube videos to ensure I understand enough for different kinds of toys and techniques. Thanks!
Course was okay. I was disappointed there wasn't more. I had a fairly good grasp of concept coming in and the class wasn't what I expected. Informative, yes, but very basic. Disagree with some of the methods prescribed and instructors inexperience with explaining bending. A cleaner video would help this class considerably.