Innovative Techniques for Outdoor Photography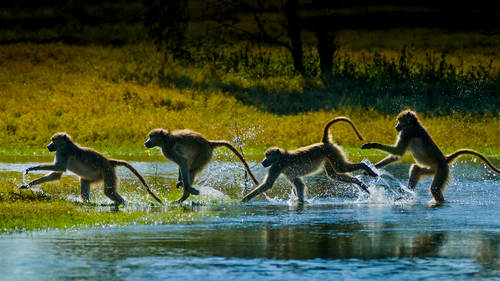 Innovative Techniques for Outdoor Photography
Class Description
It takes some serious skill to capture the magnificence of the great outdoors in a single still photograph. Find out how the pros do it in Innovative Techniques for Outdoor Photography with George Lepp.

George is one of North America's best known outdoor and nature photographers. He is a leader in the rapidly advancing field of outdoor photography and digital imaging and in this class he'll share innovative techniques for shooting outdoors. You'll learn how to:
Create dramatic panoramas – from start to finish

Shoot with macro lenses

Achieve extended depth of field

Portray action like lighting strikes

Work with tele-extenders and HD video

Produce cinemagraphs
George will discuss the techniques behind some of his best-known photographs, sharing the secrets behind his celebrated images from Namibia, Chile, and more. You'll learn about lighting, shooting, and editing high-quality images of wildlife, flowers, snowflakes, and landscapes.
If you want to create truly stunning images that capture the depth and complexity of a landscape, join George Lepp for Innovative Techniques for Outdoor Photography.