Landscape Photography: Start to Finish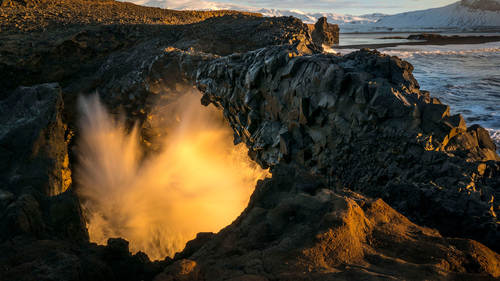 Landscape Photography: Start to Finish
Class Description
It's one thing to learn how your camera works and study the theory behind landscape photography; it's quite another to put your knowledge into practice out in the field. Take this class, and you will learn everything you need to know about taking amazing photos of the great outdoors - and turn them into beautiful display-worthy masterpieces.

Join professional landscape and outdoor photographer Matt Kloskowski for this class, and you'll learn:


How to use composition and proper lighting to shoot landscape and outdoor photographs.

How to get your images from camera to computer, and how to pick out the best of them.

How to enhance your images through Lightroom® and Photoshop®
Matt Kloskowski is a Sony® Artisan of Imagery, and the author of 15 books on post-processing in Adobe® Lightroom® and Photoshop®. In this class, he will walk you through everything that he does to plan his outdoor shoots, select his gear, capture great shots, and post-process his images to evoke the beauty and grandeur of the outdoors.
Reviews
Mat Kloskowski class is really amazing, full of very useful tipps and inspiration. Wonderful pictures by him help to understand the explanations an I am learning A LOT from him!!! Thank you for the class!!! TOP!!!!
I love Matt's teaching style, humor, honesty, friendliness. I love On1 and all the other demos and critiques he does. He makes me enjoy the craft/art of photography much more and is a great inspiration.
Great class by Matt, one of my top favorite teachers at CL. Easy to understand, great tips and amazing photos :) thanks!