The Outdoor Photography Experience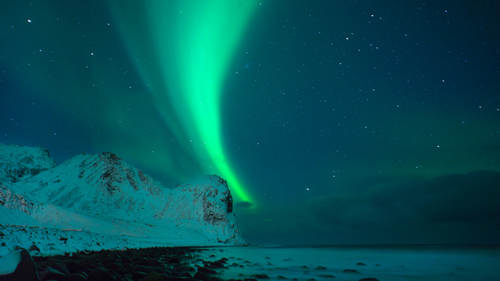 The Outdoor Photography Experience
Class Description
Shooting outdoor photography is a powerful way to commune with nature and experience the fullness of life. Learn how to train your eye on incredible shots and convey the energy of the outdoors in
The Outdoor Photography Experience with Chris Burkard
.
Chris's beloved images of life on the world's coasts are alive with action and emotion. In this class, he'll share the tools and techniques he uses to capture the photographs he sells to magazines, brands, collectors, and publishers.
You'll learn about his shooting style and the gear he brings on his global adventures. He'll also talk about the business of photography and share tips on marketing and selling your work.
If you want insights on how to create rich, dramatic images that let you enjoy more time outdoors, don't miss your chance to learn from Chris Burkard in
The Outdoor Photography Experience
.
Reviews
This class was packed full of amazing knowledge. I really enjoyed the topics covered and have found it super helpful for my work. I have had so many takeaways ranging anywhere from how to put myself out there, finding my style that stands out, practical applications, etc. I would highly recommend this class to everyone interested in photography! Big thanks to Chris and CreativeLive for putting this together.