Fine Art Photography
Becoming You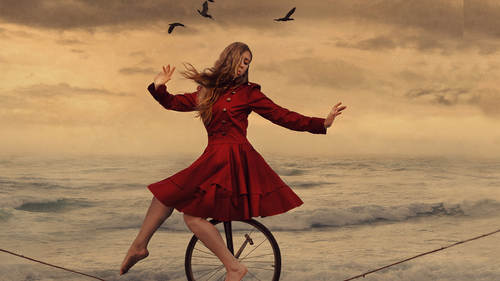 Fine Art Photography
Becoming You
Class Description
Fine Art Photography allows you to bring your imagination to life. Join Brooke Shaden as she discusses her journey, her inspiration, and her business philosophies that keep her creating beautiful images. You will learn how to capture images that reflect who you are as an artist and photographer.
In this class Brooke shows you how to:
Self critique and do goal setting exercises

Accomplish 10 basic poses 

Get started with 8 business techniques that will lead you to gallery shows and sales
If you know why you create and how you create, you are going to make images that you love.
Reviews
Brooke is amazing! I love this course. Brooke is easy to listen to. She has a beautiful insight into creative fine art . Love it! I have learned so much. I especially love that she is so candid about everything.
I bough the course and it has been very interesting, definitely Brooke establish a great connection with the audience, She put a lot of effort. Her work and her way to teach is open and full of great intentions. I liked to be able to share her process, It's really worthy in my opinion. My very best wishes for her and her work!