Apple® iBooks® Author Bootcamp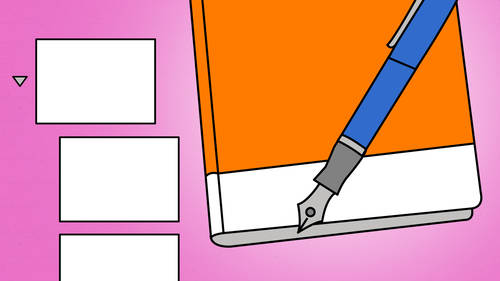 Apple® iBooks® Author Bootcamp
Class Description
Learn digital publication with this tutorial of 
Apple® iBooks®
 Author! 
Apple® iBooks®
 Author gives the publisher a simple way to create stunning multi-gesture books. 
Apple® iBooks®
 Author is a creator of digital textbooks, but the software can be used to assemble a variety of visually-rich interactive publications formatted for the iPad. 
This class teaches you how to:
Choose a theme
Import existing text and images
Create interactivity with the built-in widgets
Add videos and sounds
Publish your finished masterpiece.
Reviews
Thank you! So glad you enjoyed the course. Good luck to you on your iBooks Author projects!
Really awesome teacher. This was a reeeally interesting and inspiring* class! Great personality (never awkward silences :S lol), covered everything, answered questions, and if she happened to not know, she gave her own email to either get us an answer or direct us to somewhere/someone who can help. I've already started working with iBooks! Looking forward to her InDesign workshop! :D
Glad the course was helpful for you and hope you enjoyed the InDesign one, as well!