Adobe® Photoshop® Image Size, Resolution, and Cropping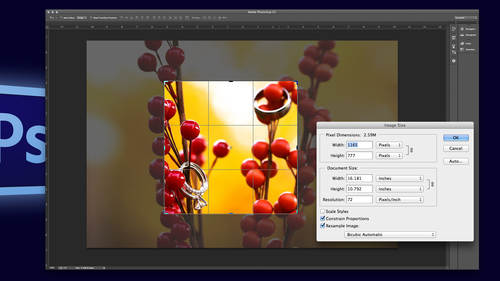 Adobe® Photoshop® Image Size, Resolution, and Cropping
Class Description
Avoid common pitfalls and wrangle your pixels with perfection to properly resize (or reformat) your images.
Software Used: Adobe Photoshop CC 14.2

Reviews
Class was great especially catching it at a time when it was free. It moved rather fast and some material I would like to have had a better understanding of but there are some tricks that I THINK I learned (THINK is the keyword). Good Class!!