Best-Kept Adobe® Photoshop® Secrets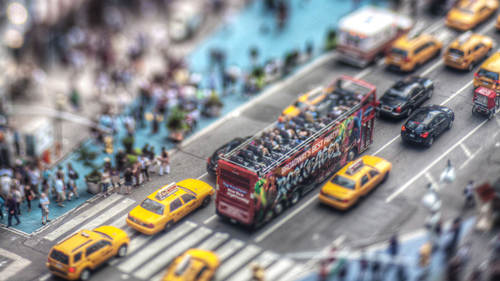 Best-Kept Adobe® Photoshop® Secrets
Class Description
Learn some of the
Best-Kept Adobe® Photoshop® Secrets
 for amazing image results. Learn the most in-demand techniques that will make your work look current and cutting-edge. Here is where everything comes together and you experience that extra "something" that will elevate your imagery above that of the masses. Special effects, color treatments and other 
Adobe® Photoshop®
 Secrets are what this session is all about. This class will send you on your way with a full tank of creative juice. You will learn some great techniques that will shave hours off the way you have done things in the past as well as opening up a world of creative expression. Don't worry, all these techniques are as practical as they are eye-popping!
This class is part of the series of other amazing Photoshop tutorials. 
Software Used: Adobe Photoshop CS6

Reviews
It's funny because I bought this class two years ago as part of the 2013 Photoshop Week Bundle. Although I watched it once or twice before it wasn't until watching it today that I got inspired to write a review on it. First of all, Colin Smith is an amazing instructor. His brilliance and sense of humor make learning with him so much fun as well as incredibly informative. PS's Best Kept Secrets is a gold mine of juicy fundamental tidbits that are still indispensable and paramount to date. Especially, due to the fact that he was working on PS CS 6.