Adobe Premiere Pro CC Starter Kit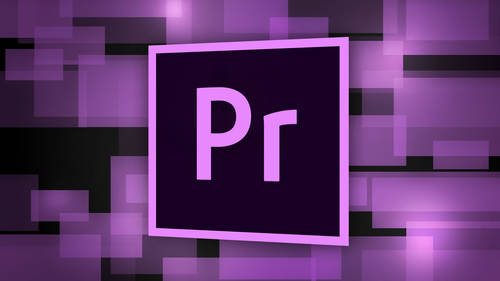 Adobe Premiere Pro CC Starter Kit
Class Description
Have you always wanted to turn raw video files into polished, captivating reels?
Discover the ease and power of adding video editing to your skill-set. This course will arm you with the editing skills, tools, and knowledge to use Adobe Premiere Pro CC to create dynamic video projects that will land and keep clients. Master trainer Larry Jordan will show you how to get started working like a pro — all in just one class.
You will learn how to:
 Set up a project
Import and edit video clips
Trim and adjust audio levels
Efficiently organize all of your media files


This course will show you the power, speed, and simplicity of editing video in Premiere Pro CC, so you can start turning files into films today.
Software Used: Adobe Premiere Pro CC 2014

Reviews
We are so happy that we bought this class. This is the prefect introduction for beginners. We admire not only Larry's knowledge but his talent & willingness to share it. He does it very well! We personally love his humor, (you may call it sarcastic). He makes it easy to learn & remember this way; much easier than a dry, word to word presentation. We owned Premier Pro for a long time, but remained intimidated by its spaceship-like appearance & got quickly overwhelmed. Not anymore! Thank you, Larry, you are fantastic!
Larry is a terrific teacher - for me this course had a great balance of tech and artistic teachings - While he can be a little cheesy at times he gets away with this well because of his clear ability to teach and to teach clearly. When looking for the next level to take on I hope he is an option!
I actually do really love this class. For those of us who like and need to take our times in understanding how Adobe Premiere works, Larry is a great teacher. He keeps it entertaining and helps you cut time through talking about keyboard shortcuts.