CreativeLive Indie Craft Show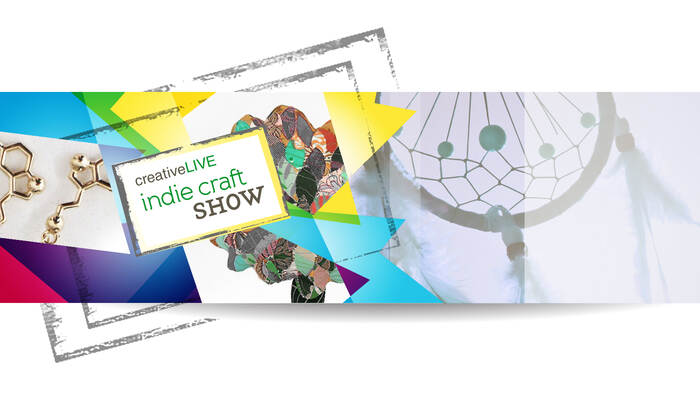 CreativeLive is breaking into the world of artists, crafters, and designers! As part of Tara Gentile's 3-day course (click here for more details), we'll be hosting the first-ever virtual creativeLIVE Indie Craft Show, with artists curated by San Francisco Bazaar and Tara Gentile.
You'll watch a group of successful creative entrepreneurs and indie artists as they showcase a variety of their art – jewelry, textiles, ceramics, paper, and more. We'll also share links directly to each artist's online store, so you can have a chance to see their full array of products. Browse unique handmade goods from the comfort of your own home — and get a head start on your holiday shopping!