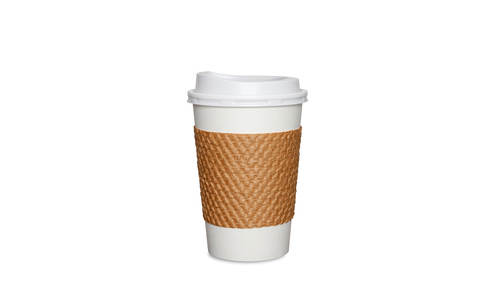 Class Description
Layer masks are one of Photoshop's most essential features – in Layer Masking Basics Jason Hoppe will show you how to use them to make your images even more jaw-dropping.
Join Jason to explore the ways layer masks let you isolate and protect parts of an image as you apply color changes, filters, or layer effects to the rest of the image. You'll learn how to turn layer masks on and off and how to edit and hide them. You'll also learn about the advantages layer masks have over the Eraser tool and duplicate image layers. Jason will also introduce you to more sophisticated concepts like layer clipping masks.
Software Used: Adobe Photoshop CC 2014.2.2

Reviews
excellent, well thought out presentation. practical and creative how-to processes. Jason has a wonderful presentation style
Excellent coverage of Layer Masks. It's a little harder to follow but totally worth the content. Clearly a more advanced and thorough introduction than some of the more basic Layer Mask courses available on this site.
A great short course on masks and bacon - what's not to like right there!