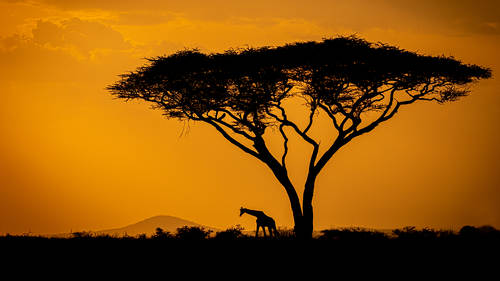 Lesson Info
18. Relevance
Lesson Info
Relevance
The second thing a photograph needs is relevance. Now this one's a little trickier because it's subjective. What's relevant to one person isn't necessarily relevant to another. The rock star Elton John, for example, is a collector who buys a lot of photographs. But his selection criteria is very different to that of, say, an ad. Execs who is choosing images for Ah Holiday brochure, similarly was relevant to a picture editor at National Geographic magazine or a national newspaper won't be the same as what's relevant to a competition judge. If you're shooting commercially or with a specific target, such as a competition in mind, you have to think about what's going to appeal to that market. Of course, if you're shooting for yourself than the subject only has to be relevant to you your feelings and your emotions. But it still has to be relevant.
Ratings and Reviews
Perhaps the style of presentation and simple, short, and direct messaging does not "jive" with some; but others may really love this. Yes the production of each episode is stylized and perhaps a bit formal (like a TV Show?), but there is something to be said about it. Perhaps this is not meant for professional photographers? I think of myself as decent amateur / high level photographer. I found lots of great nuggets of wisdom and inspiration from this. Especially when I an in a rut for creativity. Yes I have heard all these concepts and ideas before. BUT it is always great to hear and see a different way of presentation and voice. Please do NOT take the naysayer reviews as the end all. You should judge for yourself and watch a few episodes. If the style and content click for you, I would highly recommend this course.
While I am perhaps more advanced in my photography then this course. It is always great to be able to go back to fundamentals and remind ourselves of the basic principles, and even camera function. I thoroughly enjoyed this course and Chris's other. It is a great motivational jumpstart when lacking fresh creative idea's.
Thanks a lot to mr. Chris Weston This course is great and It is a 🌟 🌟 🌟 🌟 🌟 course for me. Beside the other course ( mastering the art of photography ) both courses are Complementing to each other and highly recommended.
Student Work