Do what you love.
Learn the skills you need to live your dreams in career, hobby, and life.
Get Started
Explore
Subscribe for access to 2000 classes taught by the world's top experts
Get started for less than $13/month
24/7 access via desktop, mobile or TV
New classes added every month
Download lessons for offline viewing
Exclusive content for subscribers
Learn more
Explore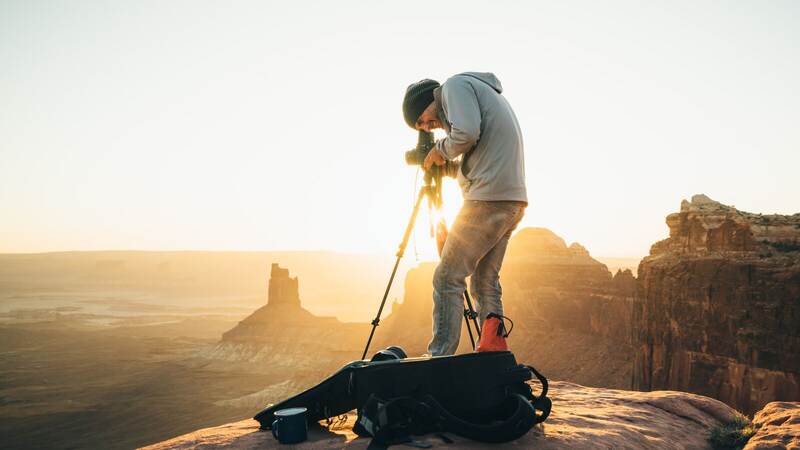 Adobe Lightroom
Adobe Photoshop
Lighting
Portrait Photography
Posing
Videography
Wedding Photography
Graphic Design
Illustration
Entrepreneurship
Money & Finance
Self-Improvement
The go-to community for 10+ million creators
Students learning right now on CreativeLive
Learn real skills
Whether you need to change your career or learn a quick tip for your gig, CreativeLive will give you the right tools to succeed
Learn from the best
Where the world's top creators, iconic entrepreneurs and best in class do-ers teach what they know.
By creators for creators
We are Photographers, Artists, Designers, Entrepreneurs, Writers and Doers. We believe there is a Creator in all of us.
Learn from the industry icons
Pulitzer Prize winners. Cultural icons. Your new instructors. Unlock 700+ greats to inspire, teach, and support your passion.
Student Stories
You aren't alone in your journey! We spotlight the highs, the lows, and the awkward in-betweens of people just like you.
ALAIN GUTIERREZ
Photographer & Documentarian
YASMIN ABDI
Photographer
CHASE JARVIS
Photographer & Entrepreneur
JENIPHER LYN
Artist & Illustrator
AARON VAN
Food Photographer
GENEVIEVE HATHAWAY
Photographer & Videograoher
TWYLA HALL
Photographer
RYAN GREENLEAF
Photographer