The Creative Newborn Photography Studio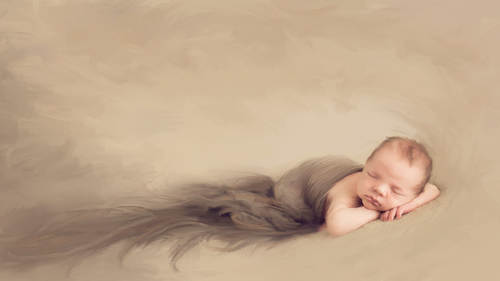 The Creative Newborn Photography Studio
Class Description
There are few images more powerful and moving than those capturing a newborn's first days and months in the world. Join international award-winning photographer Julia Kelleher to learn how to create your own captivating style as an infant and newborn photographer.
Julia will teach you how to stand out in the crowded newborn photography market by honing your unique voice and artistic point of view. You'll learn how to connect with clients and capture the spirit of the parent-child relationship in every image. Julia will also show you how to replace tired, familiar positioning with fresh, one-of-a-kind poses. You'll gain a comprehensive understanding of all the composition elements that make infant portraits more personal, vibrant, and evocative. Julia will also cover tried-and-true sales and pricing methods — so that selling your services becomes a natural, seamless practice.
By the end of this course, you'll have the tools and techniques to become the go-to newborn photography studio in your area and to offer soul-stirring, artistic photographs new parents will clamor to hang in their homes.
Reviews
Julia is amazing and has delivered a brilliant class here. Her wealth of knowledge and positive energy is inspiring to say the least. Julia is a brilliant teacher and I've learned so much. I am so grateful to Julia and to Creative Live for recording this and for the fact the I can rewatch over and over from the other side of the world. Thank you!!!!!!