Creative Retouching Techniques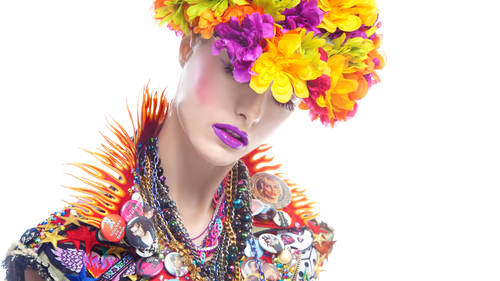 Creative Retouching Techniques
Class Description
Photo retouching isn't just to fix blemishes; you can also use retouching techniques for creative reasons and to further your artistic vision. This photo retouching tutorial covers techniques you can use to make your pictures really stand out from the crowd.
Software Used: Adobe Photoshop CS6

Reviews
As far as talent and a creative mind, Lindsay Adler is wonderful. That being said the small amount of applicable information covered would have been fairly priced at $10.00. One can easily find all the info covered on the net for free, its the creative view of a great artist your paying for, which although Lindsay is great, in this economy I think $10 would be fair for what is taught..... JMO .........
Lindsay rocks! I appreciate information better when the instructor confidently presents their information and is up to date with the latest trends in the industry...Ladies and gentlemen I present to you Ms. Adler!
Worth EVERY penny! Inspired so much in me