Extreme Synchronizing Techniques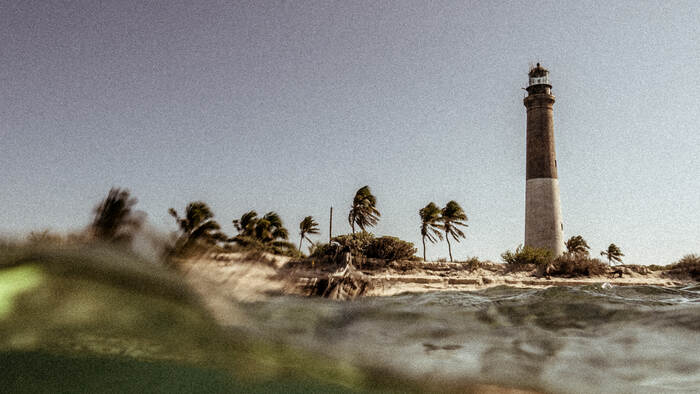 Getting in Sync: Everything you need to know about synchronizing in the develop module.
Beyond Sync: Mastering relative adjustments for changing exposures and color balance. Bringing it Home: Bringing your on-location decisions home to insure consistency of selection and style. Synchronizing Catalogs: Using Lightroom on the road, across the ethernet, or between photographers.