Fulfill Your Creative Purpose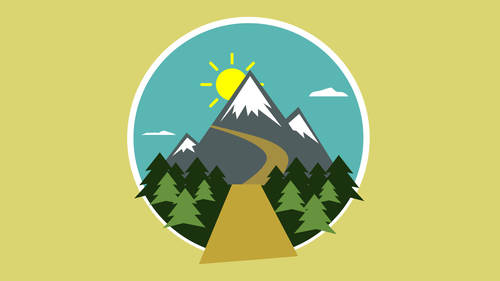 Fulfill Your Creative Purpose
Class Description
Find new avenues for creative expression and challenge old assumptions about your potential to make money as an artist – join Ann Rea on a journey to uncover your creative purpose.
Fulfill Your Creative Purpose will show you how to develop a profitable artistic enterprise and write your roadmap to financial success by doing what you love. You will systematically examine your values, beliefs, and talents and come to a clear and honest acceptance of where your artistic path leads.
Every day, for 30 days, you'll get 25-90 minute comprehensive lessons, activities, and challenges to define your mission and create a thriving artist enterprise.
Ann Rea will coach and inspire you through an interactive experience – yes, you'll be doing homework – that will help you work through the barriers to living your true purpose. By the end of the course, you'll master new skills and enjoy unparalleled clarity about your purpose in the world. 
You'll know how to:
Identify resources that will help you advance your ideas
Collaborate with mentors and masterminds
Create an action plan devoted to you and your financial success
Move past unproductive projects and focus on priorities
You'll hear from artists who've applied these changes and find out about the steps they took that transformed their lives. Ann will also cover the practical matters of caring for your studio, balancing your books, and defining your value proposition.
The stale old message that says pursuit of your creative passion will leave you flat broke and burned-out is outmoded and untrue. Tap into your creative self and find a wellspring of ideas, energy, and economic opportunity.
By the end of this series you'll have a clearly defined mission and know how to make money by using your creativity.