Maximizing Your Compact Camera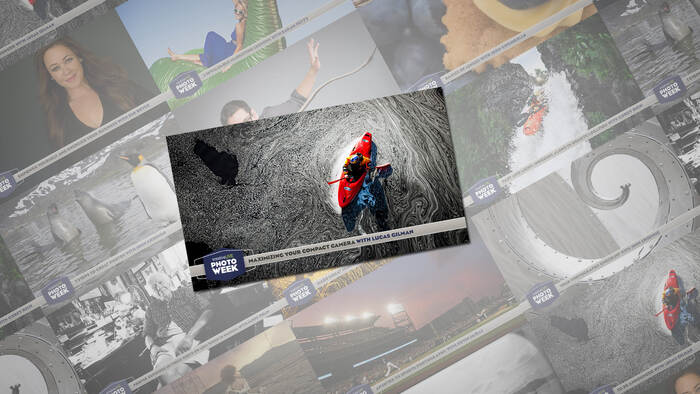 Learn how to break into lifestyle and adventure sports photography from one of today's best working outdoor photographers. Lucas Gilman — whose lengthy client list includes Red Bull, National Geographic, Patagonia, ESPN, and Maxim — will teach you how to get your first big break in this competitive category. You will learn how to hone your style, build a portfolio, and separate yourself from your competition using technology. Last but not least, Lucas will show you exactly what gear you need to make sure to throw in your bag.
Reviews
In every other course you'll hear that you need expensive dSLR system to be a photographer. In this one Lucas demonstrates that it isn't required to spend huge pile of money to achieve good results. He will teach you how to stop taking a fotos, and start making them with your compact camera.
The photographer took and displayed great photos but for a novice looking for how to get those shots that information was lacking.