Organize E-mail and Increase Productivity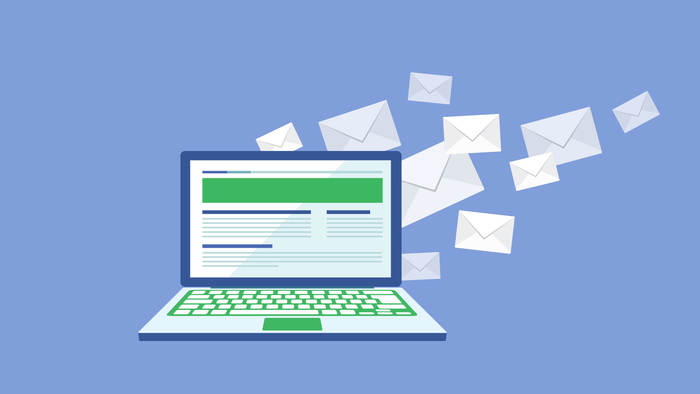 Lesson Info
Everything You Need To Know About Apple Mail
Email can quickly overwhelm a workday and prevent you from getting actual work done – but you don't have to let it control you! Organize Email and Increase Productivity with Beth Penn, you'll learn how to manage everything that comes through your inbox so you can focus on what's important.

In this class, Beth will share her best tips for setting up a system to manage your inbox in an on-going way. 
You'll learn how to:

Identify the best time to respond, defer, archive and delete emails

Set up rules and organizational systems for Gmail and Apple Mail

Achieve the elusive Inbox Zero
You'll learn about a whole range of productivity tools that will minimize the amount of time you waste checking emails while staying sane and organized. You'll get more time back in your day to focus on your business.
If you want to spend more time focusing on what really matters, don't miss Beth Penn's class Organize Email and Increase Productivity.
Reviews
Well, it's a tough review to write because there are a lot of very good tidbits given on organizing and strategies for organizing and using your email. However, on the bad side, it was mostly focused on the gmail web interface. I know very few people who regularly use or manage their email on a web client. So, I suppose as a tribute to desktop clients, they dedicate the last session to Apple mail. Now Apple desktops have stood for decades at between six and seven percent of computer users and now, statistics show 40% of those users have purchased a copy of Microsoft Office for their Macs and don't use Apple mail anyhow. So IO was very disappointed a more popular email client wasn't selected for the demonstrations and focused a little more on people relying on POP3 email versus web-based or IMAP services which cost extra money if you have email in volume. So, while I wouldn't recommend it, I also wouldn't steer you away if you thought you had the idea you want to organize your email better and get a more streamlined workflow.. Rate it as a C-, 2 out of 5 stars.
This class was tremendously helpful! So many great tips.