Problems into Great Wedding Photos 1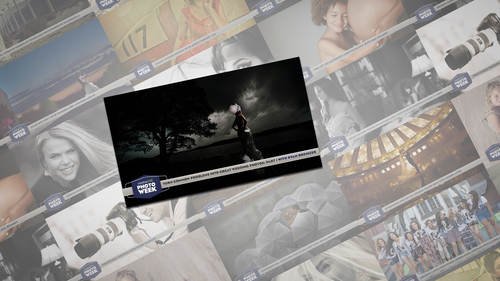 Lesson Info
Turn Common Problems into Great Wedding Photos: Part 1
Even the most "fine art" of wedding photographers has relatively little control over their shooting environment. Never can you say "OK, let's try this again tomorrow!" Bad light, poor locations, not nearly enough time, constant distractions… Ryan Brenizer has worked through these scenarios in hundreds of weddings and will take you through his favorite tips for reliably overcoming them with only the equipment that you can carry in a backpack. From the steps of working with the client to hands-on demonstration of wedding-day shooting techniques to quick post-processing workflows, Ryan will give you some new tools to easily overcome nightmare scenarios.
Reviews
This was one of my least favourite creative live sessions. I am sure Ryan has a lot of good advice - I checked out his website and was very impressed with some images, but the timeline wasn't good - he was too rushed and didn't really share much. Shooting against a window ? Really that was the only 'problem'? - Too much background info on him and why he got into photography and not enough on subject matter.
I don't doubt that Bryan is a fantastic photographer but he spent 30 minutes talking about himself and nothing about the topic. The rest of the session was devoted to photographing a couple against a window but I never felt this addressed what I was hoping for and that is how to deal with the many photographic problems that can occur at weddings. There was a couple of good tips - basic rules, not fearing failure but not enough good photographic advice.