Why Work Non-Destructively?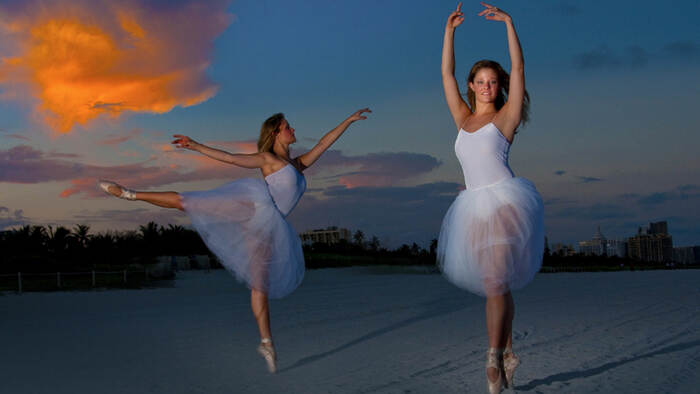 Lesson Info
Why Work Non-Destructively? with Dave Cross
Lots of people suggest working non-destructively but don't really explain why. This session will show both how to and why work non-destructively, and will cover both the best methods to use, and how they can help you. We'll cover Layers, Masks, Adjustment Layers, and introduce Smart Objects and Smart Filters.
Software Used: Adobe Photoshop CS6