Creating and Maintaining a Useful Digital Portfolio
Jared Platt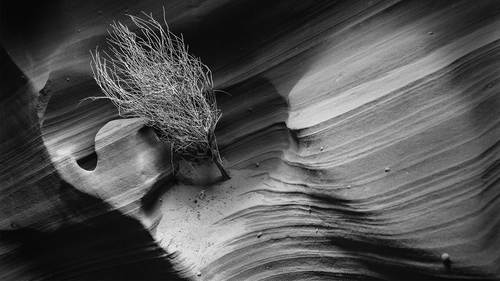 Creating and Maintaining a Useful Digital Portfolio
Jared Platt
Class Description
No matter how amazing your images are, they are of no value if the no one sees them. In this class, Jared Platt will teach you how to create, organize, maintain and share the perfect digital portfolio in Lightroom. You might think that your images are too scattered, but Jared will walk you through the steps that will get your portfolio under control. It's all about structure, tools and efficiency. And once you have your photos tamed, Jared will teach you how to share them with the world and use them to create alternative revenue streams - as marketing assets or for contributing to a stock agency. Your portfolio is full of potential revenue, you just need to know what to do with it. This course will set you up for success.
Ratings and Reviews
Jared was a terrific teacher and I changed my workflows to include his suggestions right after the class. I can find my photos now and have begun successfully selling on Adobe stock.
For us amateurs, professional advice on how to keep it all together with our photo portfolio. Motivates me to put in the time to get organized to save time later.
While it was useful information, it did not meet my needs. I thought the class was on developing a web Portfolio in Lightroom.
Student Work