Senior Photography: Break the Mold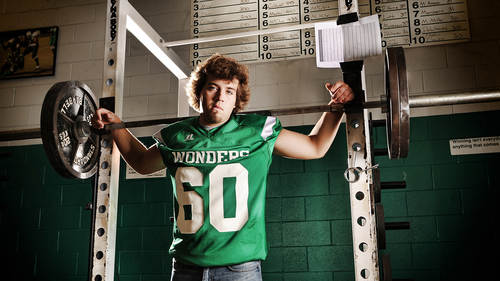 Senior Photography: Break the Mold
Class Description
Are you ready to add a new, lucrative dimension to your photography business? Join award-winning photographer Blair Phillips for an introduction to everything you need to know about taking portraits for high school seniors.
In this three-day course, you'll learn about how to market yourself to the high school audience, no matter where you live or who you know. Blair will discuss his signature techniques for effortless, versatile posing. You'll also learn everything you need to know about both off-camera and natural lighting, including how to create foolproof lighting setups, even if you're working without an assistant. Blair will also cover strategies for creating a productive workflow and working confidently in a wide variety of settings.
By the end of this course, you'll have be equipped with the core marketing techniques and one-of-a-kind photography skills needed to connect with high school seniors, give them results they'll love, and grow your business.
Reviews
Blair is great. This class is packed full of great info and is a genuine good hearted person.. Really like his approach with high school seniors. I recommend it.
Blair Phillips is such a great instructor. He is very knowledgeable, down to earth, funny tell it like it is kinda guy. I have learned a lot from this course but it has been made an enjoyable course because of the Blair Phillips.