Lightroom Essentials
Assessing, Rating and Flagging Photos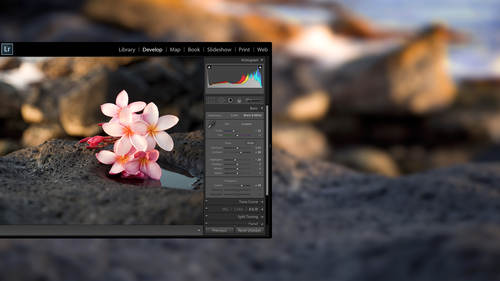 Lightroom Essentials
Assessing, Rating and Flagging Photos
Lesson Info
Assessing, Rating and Flagging Photos
Class Description
Ready to take control of your photo library and actually enjoy image processing? Join best-selling author and image-editing/stock expert Lesa Snider for a comprehensive three-day immersion into Adobe Photoshop Lightroom.
Lesa will cover everything you need to know about importing, managing, and correcting images using Lightroom's non-destructive workspace. You'll learn how to apply global changes to photos, how to target specific areas for more selective changes, and how to apply changes to multiple photos en masse. You'll also learn how to fix skies, retouch portraits, remove sensor spots and other objects, as well as when and how to switch over to Photoshop (or Elements) for more difficult tasks. Lesa will also show you how to sharpen like a pro (with nods to specific settings for submitting stock imagery), export your photos, apply a wide variety of practical effects, share images via social media networks, add location data, build photo books, create sizzling slideshows, customize print layouts, create gorgeous web galleries, and much more.
By the end of this course, you'll be in love with Photoshop Lightroom and you'll have mastered the art of photo management and non-destructive editing.
Software Used: Adobe Lightroom 5