Make Your Own App: No Coding Required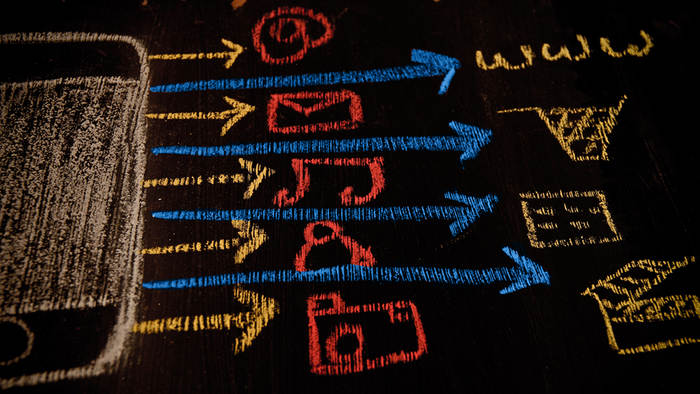 You don't need technical experience to start making apps! Learn about app making, app marketing, the app business, and everything in between in Make Your Own App: No Coding Required with Carter Thomas. 
Carter Thomas has helped thousands get their start in app development and in this beginner-friendly class he'll demystify the entire process and show you the ropes for starting an app business – no coding experience required! 
Getting started in the app biz 

Hiring a developer 

Getting an app into the app store (iOS and Android) 

Internal and external marketing 

Monetizing your apps 
Carter will explain every step in the app-making process and detail an achievable path to app success.You'll learn about the complete range of options for getting app ideas off the ground and what to do once your app is ready. Carter will also offer tips for getting downloads, making money, and growing an app business. 
Apps are a great way to generate passive income, replace a full-time salary, or indulge a hobbyist-level interest. Get your start in Make Your Own App: No Coding Required with Carter Thomas.
Reviews
This was a great class!! If you're thinking about launching your own app, this is the best first step you can take! It is a comprehensive lesson that takes you from the moment you get an idea all the way up to monetizing your app. Highly recommended!
Lots and lots of information, I can't wait to listen to it again, so it can really sink in. Wow what a great course.
I was a bit disappointed, the content wasn't what I expected. In answer to the question of how to "Make Your Own App: No Coding Required" - the answer is to hire an experienced app developer to do it for you and pay them many hundreds or thousands of dollars. That wasn't quite the answer I was looking for. Without that sort of budget, you are still left with no app. What might have been the most interesting session in the series about how to monetize your app, came right at the end and I think we were out of time because it was at lightening speed and although I had a lot of interest and questions in this area, it is still a complete mystery to me. Very few of the questions from the online audience were addressed during the session. A certain degree of prior knowledge was also assumed throughout which I did not have. The guy certainly knows his stuff and is very successful, but check out the content carefully to make sure he will be covering the exact things you want to know.